I found 8,240 partnership jobs in Singapore alone. This number has been rising in the past few years, especially in FinTech, e-Commerce, and other digital industries. I, for one, worked in strategic partnership roles in Lazada (now part of Alibaba), Mastercard, and Visa.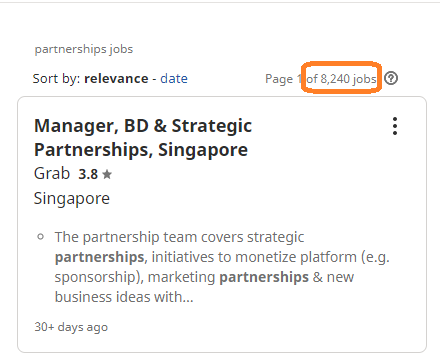 I thought the word partnership was just a grander name for sales when I first started. It turned out that I was wrong. Over time, I have come to appreciate better partnership roles: the business impact it demands from us and the qualities it builds into us. Supporting clients to pivot into partnership roles, I was always looking for good articles on partnership roles. Unfortunately, few such pieces exist, and most were written by people who have never done such a role.
This article will share some learnings through my journey with the partnership jobs. Whether you are contemplating a new career direction or preparing for an interview for such roles, I hope you find some points helpful. (Note: this article will not discuss internal partnerships such as HR or Finance business partner roles.)
Why do organizations need partnership managers?
Earlier in my career, I worked in Enterprise Sales in Software-as-a-service. The business model was straightforward: We provided solutions to our clients; our clients paid us; sometimes, we went through channel partners.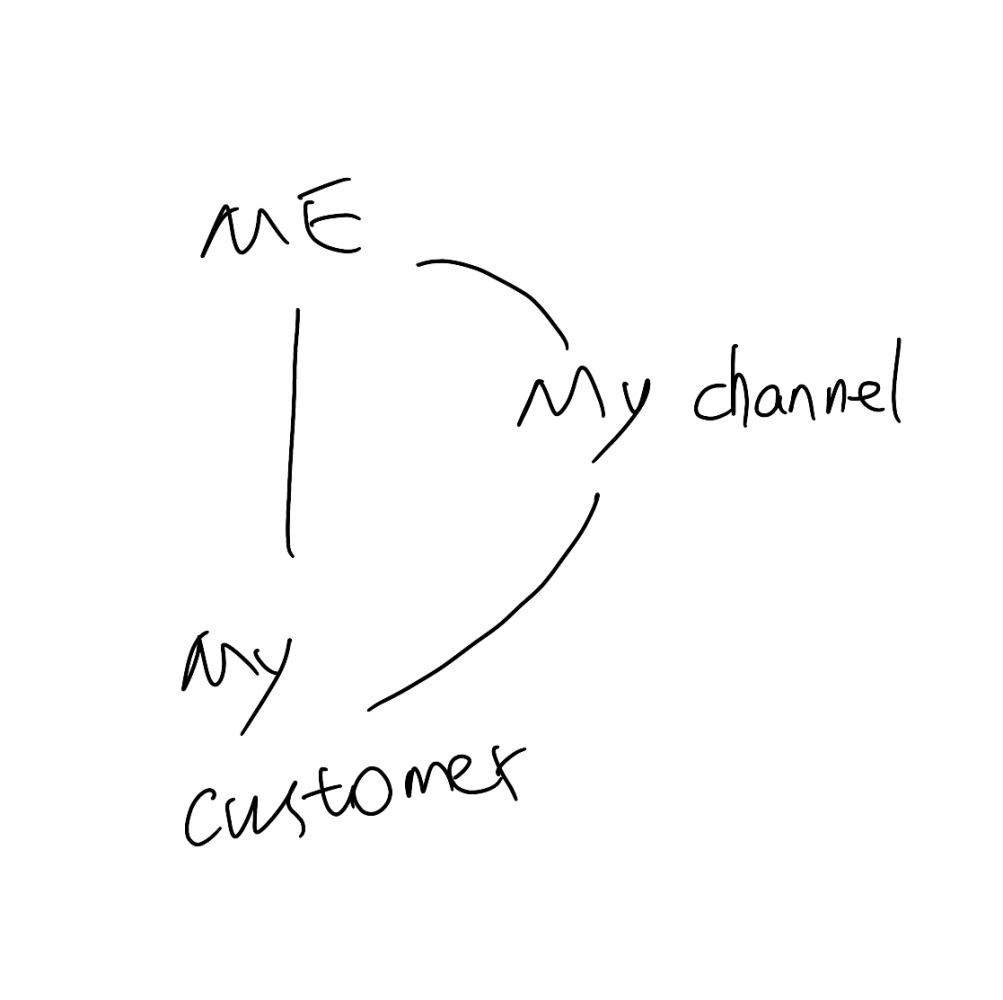 That was 17 years ago. Today's business world has become much more complex. However, it also has to do with industries. Some industries are inherently complicated, for example, e-Commerce.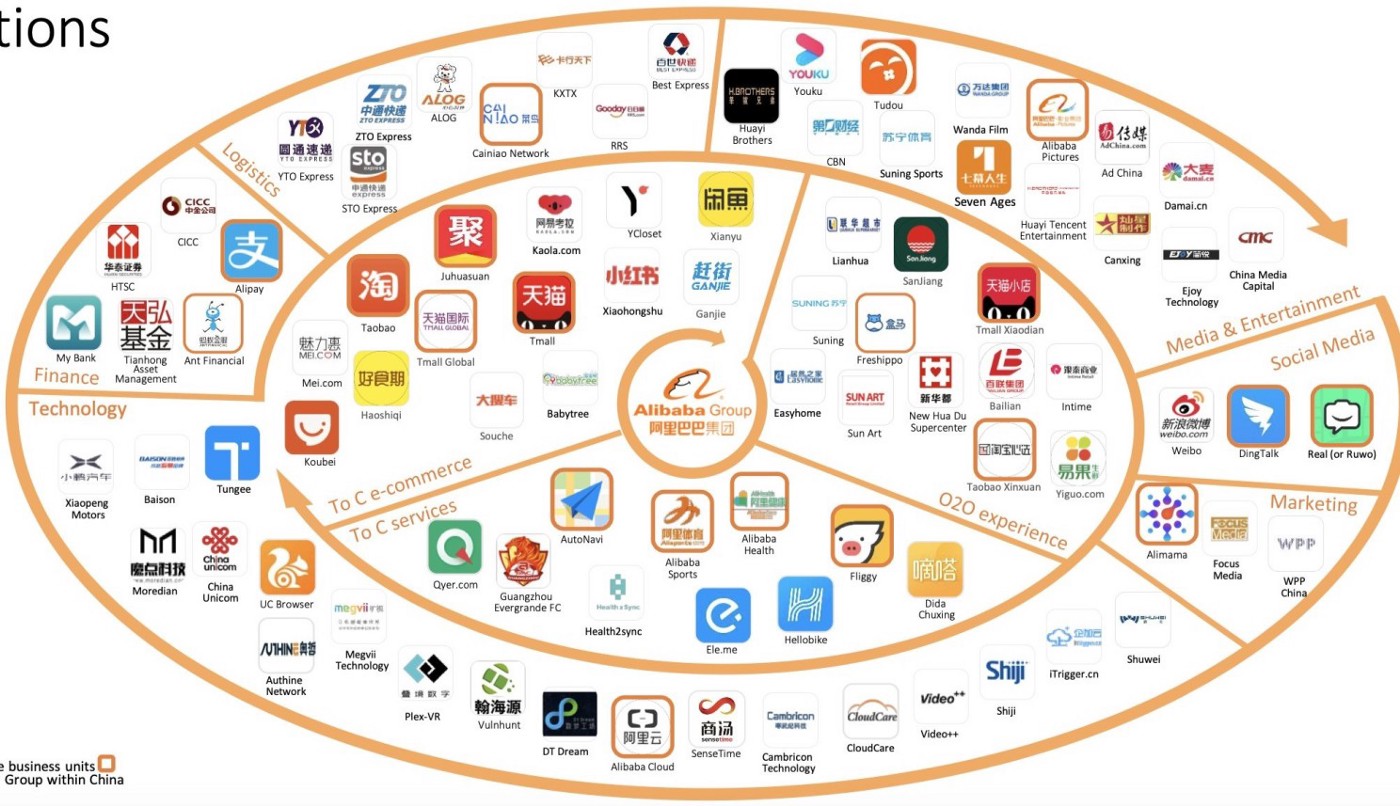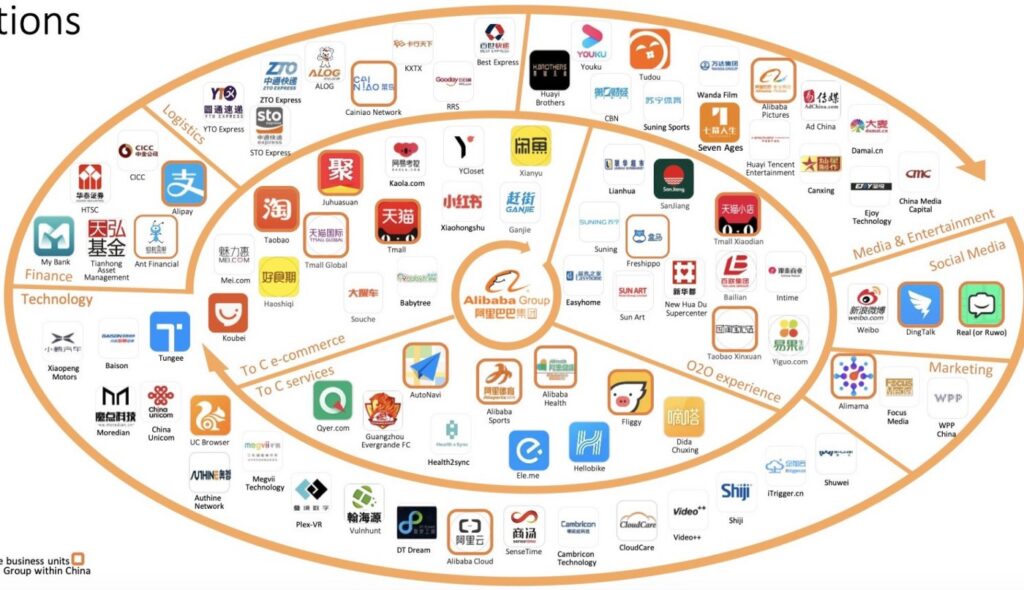 And the above is only Alibaba's inner world. Together with 3rd parties, Alibaba has a lively ecosystem consisting of sellers, seller-enablers, KOLs, IT providers, supply chain partners, photography specialists, short video specialists, insurance providers, and many other players.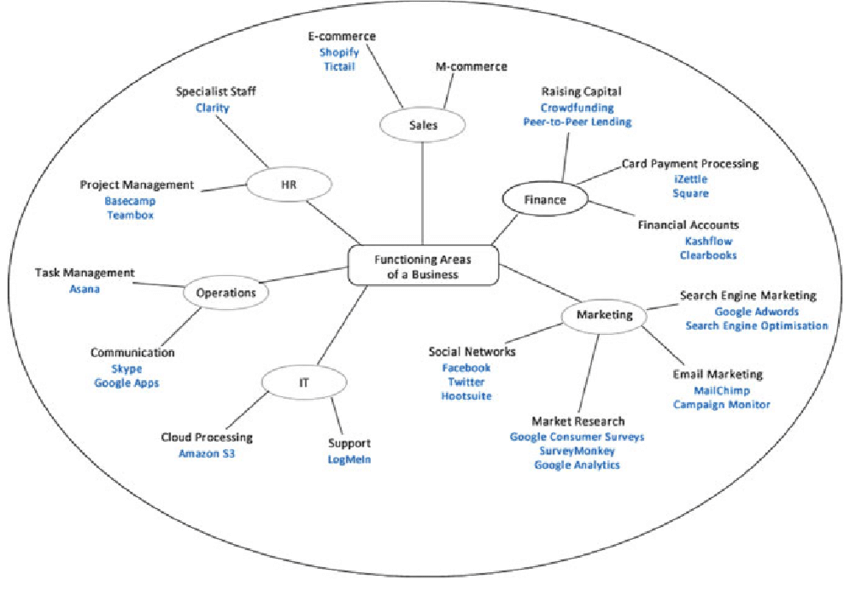 (Illustration of a typical e-Commerce business. Source: Research Gate)
FinTech ecosystems are complex in their ways, not least because of the regulators, but also the friend-enemy (frienemy) relationship between many.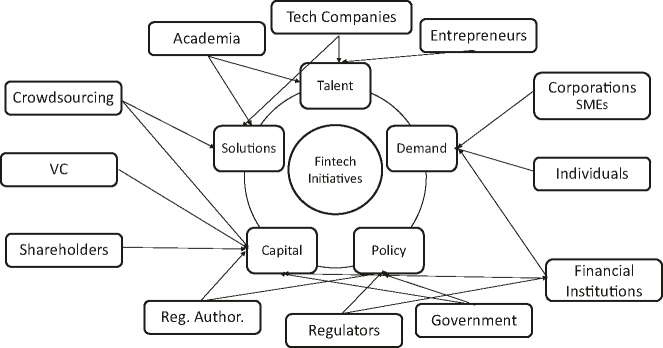 (Illustration of a FinTech ecosystem — high level. Source: Academic Library)
In a massive ecosystem, not only do giant companies like Alibaba need partnership managers, the smaller players need them, too. A partnership manager is like an API. Through this API, other companies can access the company's key capabilities.
How partnership managers differ from sales
Partnership managers sell. They are often a crucial part of the commercial function and contribute to business topline numbers. But partnership managers differ from traditional sales in two main aspects:
1. They do not carry quota as sales managers do
A common theme in FinTech industry is about empowering your client partners to grow. When they grow, you see your $ transaction amount growing too.
The most significant difference between a partnership mindset and a sales mindset is precisely this. With a sales mindset, I care more about the percentage of a pie I grab; With a partnership mindset, I care more about the size of the pie.
2. They sell but unlike what sales managers do
What partnership managers sell is the reason to engage with, collaborate with, and succeed with their organization. They influence and persuade key stakeholders in partner companies towards a future of joint success.
There's another side to it. The job of partnership managers is a bit similar to a double agent: they represent their own company to deal with the partner companies; they also represent the partner companies, hustling for resources, interests, and buy-ins internally.
3. Partnership work is a team sport
Don't mistake API for the real thing. People who work for big platforms experience a lost utopia when they leave, learning that the abundant resources and attention they used to enjoy were indeed not pulled by them. And it is also true that partnership work is a team sport that requires many teams' collaboration, especially when it comes to the execution of the partnership afterward.
Every job is different. Read beyond job descriptions to crack the code or work with a coach. Get in touch at yolandayu.com!